Releases
These releases are available to buy. Please contact me at knifeloop ad gmail.com if you want any.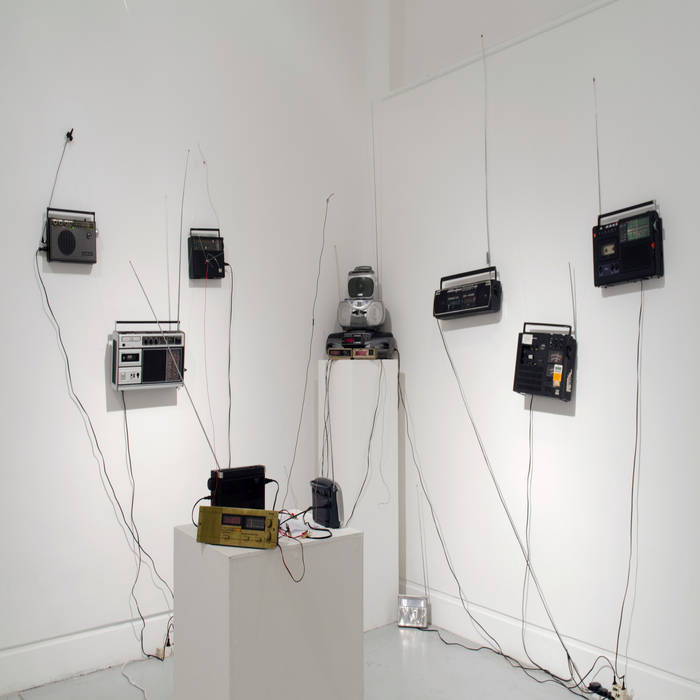 knifeloop - Post Loop
format: online release
released: 2018-12-28

A mixed bag of homeless pieces that I thought deserved to be put out there. Some from the meanderings of studio preparations, the others from live shows. A small insight into the last 4 years of improvisation as knifeloop.
Image is from the piece Return to Sender, a part of the exhibition Neither Here Nor There, Galway, Ireland.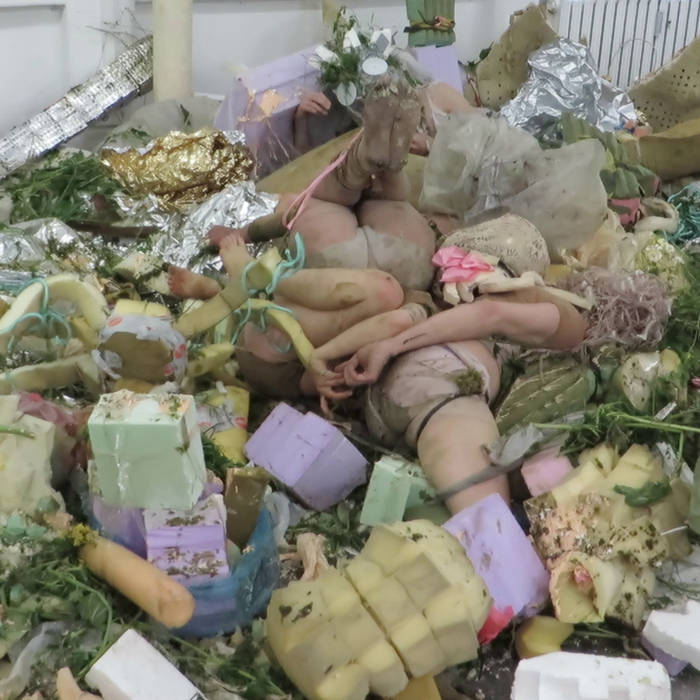 knifeloop - Consumed by Trash
format: online release
released: 2016-05-24

Live recording of the sound made to accompany the performance of Gogo Trash at the Czentri Fuga exhibition in Neurotitan, Haus Schwarzenberg, Berlin.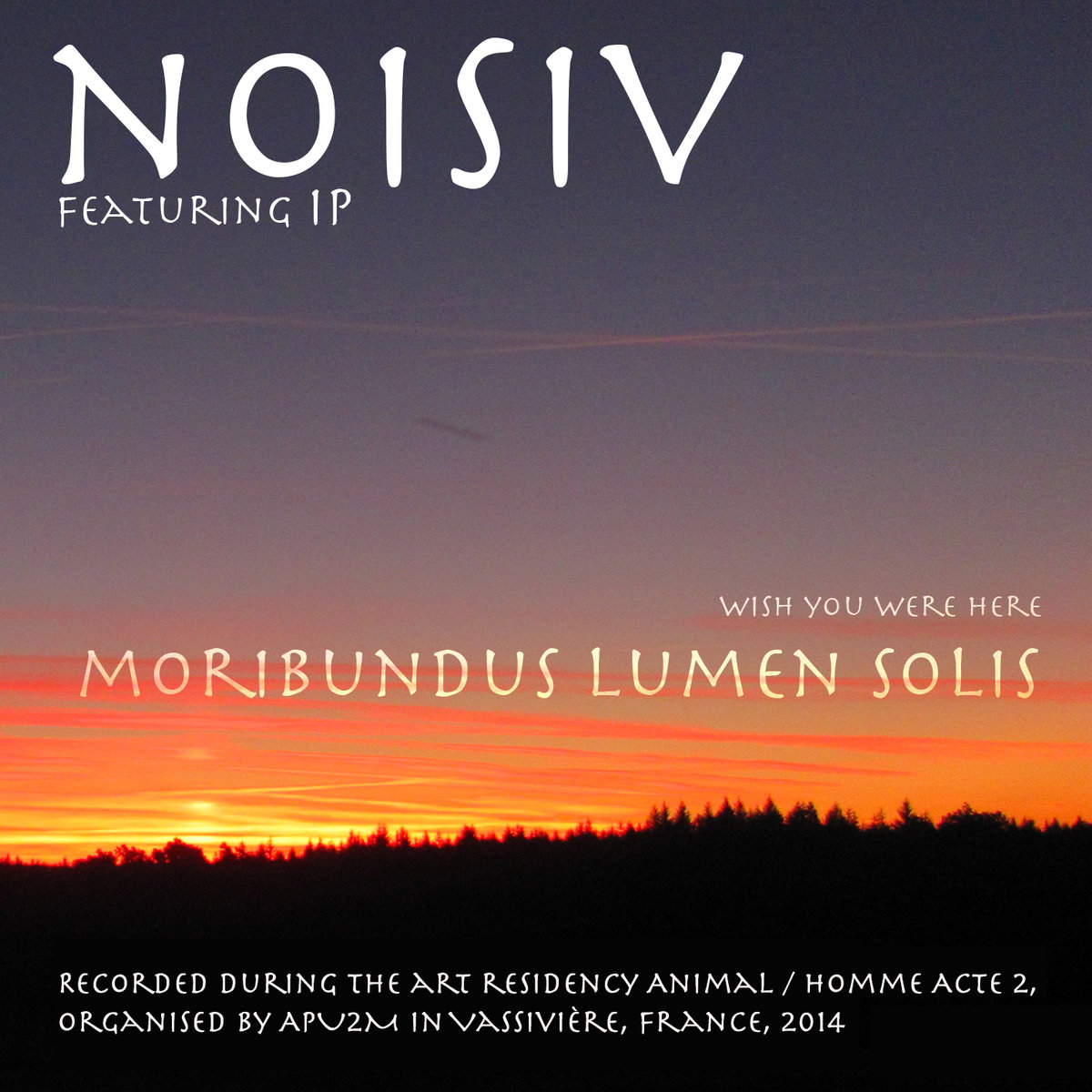 noisiV - Moribundus Lumen Solis
format: online release
released: 2015-04-18

A first collaboration between noisiV and IP. Combining digital and analogue, noise and melody, even the tense and the soothing.
These tracks are taken from the recordings of 5 days of sessions at an altitude of 800M in a remote house with good people and beautiful surroundings. Presented to you in chronological order.

Made possible by the residency project, Animal/homme Acte 2, Vassivière, France, organised by Maria Mouriès E. of APU2M. September 2014.
The objective of this project is to bring the human and animal community closer, the medium used to communicate this interspecies is the art.
Supported by: Commune de Faux la Montagne, PNR de Millevaches en Limousin, Conseil Régional du Limousin, Radio Vassivière

2 bonus tracks on soundcloud.com/noisiv-3

Release on Bandcamp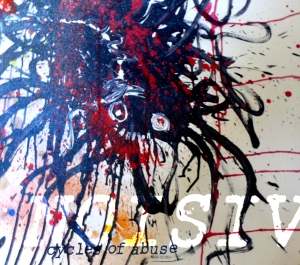 noisiV - Cycles of Abuse
format: online release
released: 2014-07-07
Price - 3 Euros

All tracks extracted from a week of noisiV sessions in 2012.
Mastered by kNiFeLoOp in 2014.
http://noisiv.org/
Track List
1. 13 (p1)_silent tension
2. 13 (p13)_scratching the surface
3. 13 (p2)_angst
4. 13 (p4)_manic tides
5. 14 (p2)_pig headed
6. 15 (p1)_releasing tension
7. 15 (p3)_head vs wall
8. 21(p1)_repetition kills you
9. 21(p1a)_repetition saves you
10. 21(p2)_the aftermath 11. 21(p3r)
Release on Bandcamp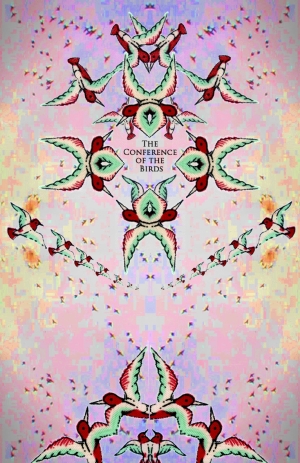 The Conference of the Birds
A compilation
format: C30 cassette ltd.
released: 2014-05-05
Price - 10 Euros + shipping

The Conference of the Birds is a Razoff production, and goes back to a Zonoff/Picnic Project with the same name, a radio show during the 48 hours Neukölln Festival Berlin in 2012.
Publishers: activeRat and Zonoff
More infos on zonoff.net
you can soon buy it here on activerat.ch

The Conference of the Birds
Side A
Indias Indios – Sardu (4:00)
Delmore Fx – Like animals (2:04)
TRema – Chucao (3:05)
Triphaze – The travel diary of my crow (4:00)
Side B
Knifeloop – Flying blind (4:40)
Johnny Haway – Soniferous garden (4:00)
Urged – Children love birds (4:40)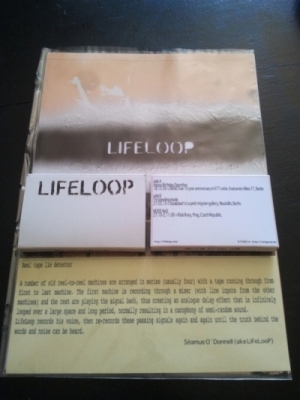 Real Tape Lie Detector
format:C40 cassette ltd. 48
released: 2013-07-20
Price - 6 Euros + shipping

side A
Happy Birthday Dienstbar
18.12.09 DIENSTbar 10 year anniversary in Kastanien Allee 77, Berlin

side B
I'm bleeding inside
27.03.10 Staalplaat's Le petit mignon-gallery, Neukoelln, Berlin.
NOISE NoD
27.10-2.11.08 Klub Roxy, Prague, Czech Republic.

Description:
A number of old reel-to-reel machines are arranged in series (usually four) with a tape running through from first to last machine. The first machine is recording through a mixer (with line inputs from the other machines) and the rest are playing the signal back, thus creating an analogue delay effect that is infinitely looped over a large space and long period, normally resulting in a cacophony of semi-random sound. LifeLoop records his voice, then re-records these passing signals again and again until the truth behind the words and noise can be heard..
Release on Rohsprod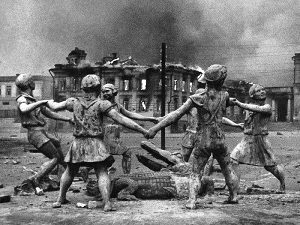 Ruins-Urbe-Berlin
A Compilation
format:C20 cassette ltd. 50
released: 2013-07-20
Price - 5 Euros + shipping
With:
Veronica Mota, Seamus O'Donnell, Jon Evans and Anthony Janas
Description:
A Psycho geographic Investigation.
Urbe utilises analogue and digital media, its main exploration focusing on the aesthetics of urban landscapes. The overall concept is the exploration of physical acoustics within the historical reflection of space.
More Info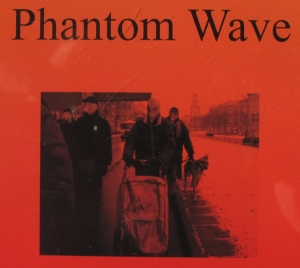 noisiV - Phantom Wave
format: CD Limited
released: 2008/10
Price - 5 Euros + shipping

Track List
01- Phantom (dreams end)
02- Awakening
03- Phantom (departure)
04- A Passage
05- The Beckoning Waves
06- Battle
07- An Offering
08- Ritual (for the victors)
09- Homeward
10- Incantation
11- From Underground
12- Phantom (intoxication)
Description:
Recorded in a remote studio in Brittany, France using almost only instruments and voice (one sample may be found). Over several days we improvised and recorded through a digital multi-track recorder. After a good deal of shaving and cleaning the baby was born. The result is an atmospheric journey through a dark story. Completely non aggressive.
On Bandcamp
noisiV - Stupid White Man (must die)
format: Double CD Limited
released: 2006
Price: 8 Euros + shipping
Description:
Realised over two years by exchanging files over the net, this double album, is a cracked mirror reflecting the two sides of noisiV at that time. Androvirus vs. Lifeloop.
This is a modern horror story picked and plucked from the mind of a fictitious maniac/saviour.
On Bandcamp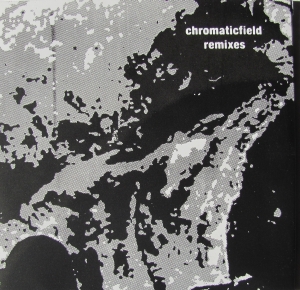 Chromatic Field Remixes
format: CD Compilation - Limited
released: 2004
Price: 5 Euros

remixes by:
androvirus
frgmnt
lifeloop
ohmnoise
kdonovan
flexfitte
cem akkan
sciss
Description:
This is a collection of remixed tracks based on material from live recordings of Chromatic Field, who used self built buzzing circuits powered by small solar cells - solar modules - to make their sound. It was released on the Apostorv label.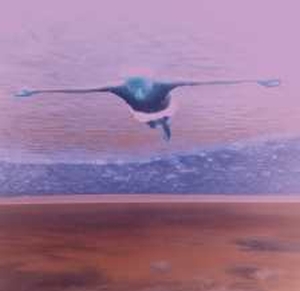 Out of stock but online
Solo
Exit (2001)
Passive Resistance (2002)
Salvaged Audio (2001-4)
With noisiV
Social War (2002)
Booch of Spells (2004)
DE ca DE (2010)